Builders
CORE Building Company
CORE Building Company is a professional, new home builder founded and operated by Travis Perry. Since 2000, Travis and his hand-picked team of office staff have been building 1,300 – 7000 square foot homes throughout Treasure Valley. Long-standing relationships with quality subcontractors enable us to maintain a streamlined building process for your new home. Actively involved in the latest building and environmental science, we take a hands-on approach to ensure the best, sustainable innovations are implemented into the construction of our homes.
CORE Building Company has built its reputation by consistently delivering the highest quality homes exceeding way beyond a homeowners dreams.
CORE Building Company focuses on the advanced, RESNET-accredited Home Energy Rating System (HERS) to offer an exact level of environmental efficiency. Our new homes often rate 40% more efficient on the HERS index than a standard Energry Star Home.
CORE'S innovative floorplans are designed to be precisely the new home you have in mind. Our homes possess unique, family centered features such as chef-style kitchens, extensive mastersuites, spacious bedrooms, and much more. Our floorplans are easily customizable just for your family
https://www.corebuildingco.com/
Canyon Crest Homes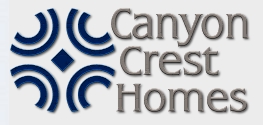 Canyon Crest Homes, Inc., is a premier Idaho home builder, building in Boise, Meridian, Eagle and the Treasure Valley. We at Canyon Crest Homes, Inc. have built our reputation as a Idaho Home Builder by focusing on building quality homes; keeping customers paramount. As an Energy Star partner, Canyon Crest's beautifully crafted homes set the standard in energy efficient design and construction.
Canyon Crest Homes offers you something most Idaho home builders don't – outstanding customer service after the close. All Canyon Crest Homes are covered by a full One-Year Warranty, which means that if you have any problems or questions during your fist year in your new home, help is just a call away. When you call Canyon Crest Homes, you'll get a nice surprise: We make all the calls for you and coordinate things so that the work gets done right and in a timely fashion. After all, we realize that your time is valuable and we wouldn't dream of wasting it.
Trust your next Idaho home construction to Canyon Crest Homes – We Help You Build the Dreams of Tomorrow Today!
We have the plans to fit your lifestyle – Canyon Crest Homes offers you an enormous variety of floor plans to choose from to make your new house a functional home, whether you're a growing family, a single person, or a retired couple. State of the art construction techniques and decades of homebuilding experience are your guarantee that your new Canyon Crest Home will offer you lasting comfort and value.
Put experience on your side – Dave Wipper, founder of Canyon Crest Homes, began his career in the construction industry here in Boise in 1977. Since then he has built two things – hundreds of homes ranging from multi-home developments to one-of-a-kind full customs, plus a positive reputation for pleasing customers and their budgets. Dave's deep understanding of homebuyers' needs has given him a unique ability to make building your new Canyon Crest Home an enjoyable and satisfying experience.
Come home to Canyon Crest quality – Come visit, or take a virtual tour of one of our many model homes throughout the Treasure Valley today. We will gladly listen to your needs and show you the many great choices Canyon Crest Homes offer you.
http://www.canyoncresthomesinc.com/
Sierra Construction Of Idaho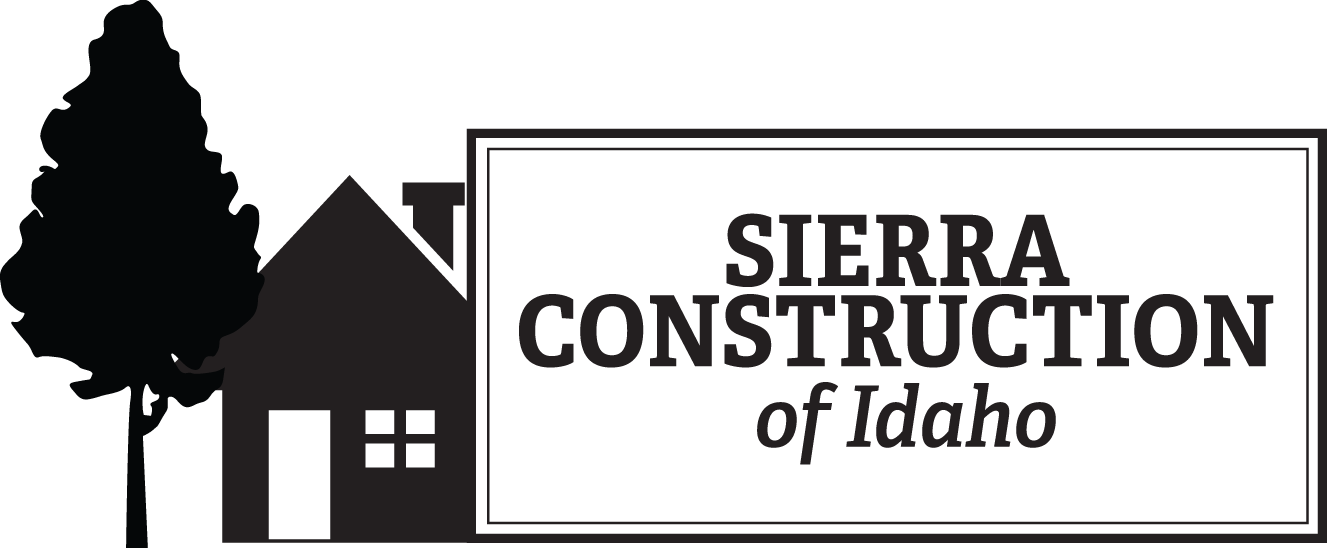 Sierra Construction of Idaho has specialized in custom homes and remodels through the Treasure Valley.  Inspired by traditional craftsman style architecture, our homes feature native products such as timbers, stone, and reclaimed materials.
You'll see the energy, the creativity, and the commitment we put into each of our projects. Every home is special, built with the consideration to detail and care it deserves.
We've developed a concise way to describe what it's like to work with us and what makes us different.
https://www.sierraconstructionofidaho.com/
Building custom residential homes in Boise, Idaho and the greater Treasure Valley.
Kaare Kolnes is the owner of KD Kolnes Construction. Kaare is a licensed residential contractor in Idaho, and a third generation builder. He grew up in Boise and Eagle, Idaho, where he learned the construction trade and business from his father and grandfather. Kaare received his Bachelor's in Business Administration from Boise State University, and has nearly a decade of experience framing houses. He started his first construction business, Caliper Construction, with his partner in 2016, and has since opened up his own second building business in 2018 as KD Kolnes Construction.
https://www.kdkolnesconstruction.com/